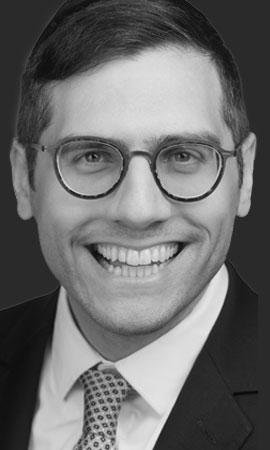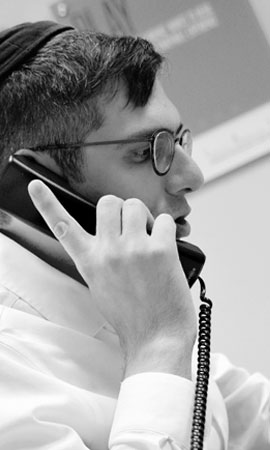 Director Of Productions
Meet Moshe Shindler, founder and creative genius of Mint Media. Moshe grew up surrounded by creativity and showed signs of talent from a young age. As he grew up, Moshe experimented with different creative media until he found his calling: promotional video production. It didn't take long after he established Mint Media for Shindler to become the go-to video guy for businesses in the tri-state area, and not much longer for his client base to go global. With his easy-going people skills, brilliant marketing ideas and consistent reliability (not to mention his expertise in producing winning multimedia), Moshe will lead your business down the road of success.

Working with Moshe at Mint Media was refreshing and great! His devotion and dedication to our project was simply amazing!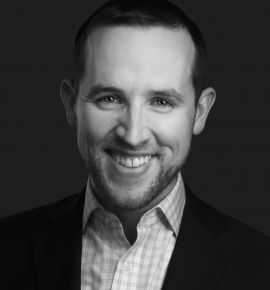 "Your customer doesn't care how much you know until they know how much you care"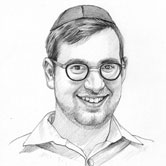 "Your brand is what other people say about you when you're not in the room."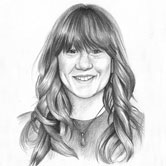 "It's hardly called work when you love what you do."