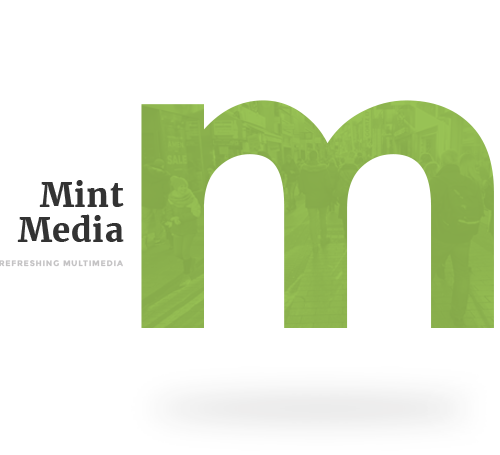 At Mint Media, we create professional promotional multimedia for non profit organizations. From pre production through post production, we are with you every step of the way, bringing your vision to the screen. Using the latest techniques in film and marketing, we produce flawless video collateral that tell your story.
our services
AT MINT MEDIA, THIS IS WHAT WE DO BEST:
Send out a trailer before your event to inform and excite, or a highlights video after the fact to get the most out of your event.
You have the crowd gathered, now feed them your message. Our event videos capture the heart and soul of what you do and delivers it in the most magnificent way.
Boost your organization's online presence with a video that explains what your organization does. It's a must have for any organization with an online presence.
Our Clients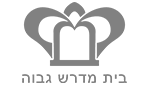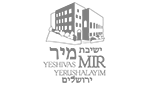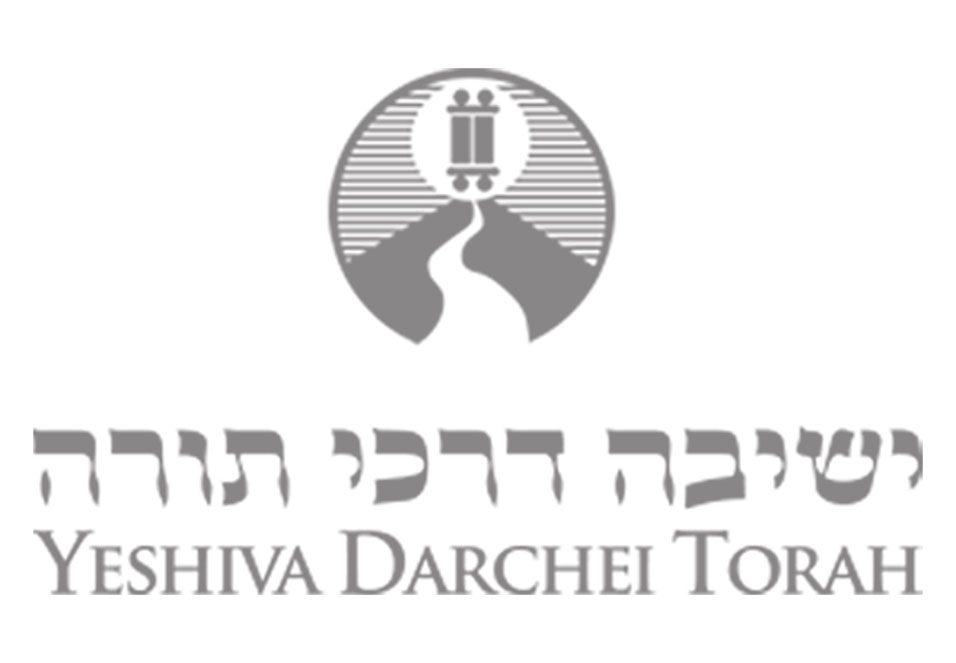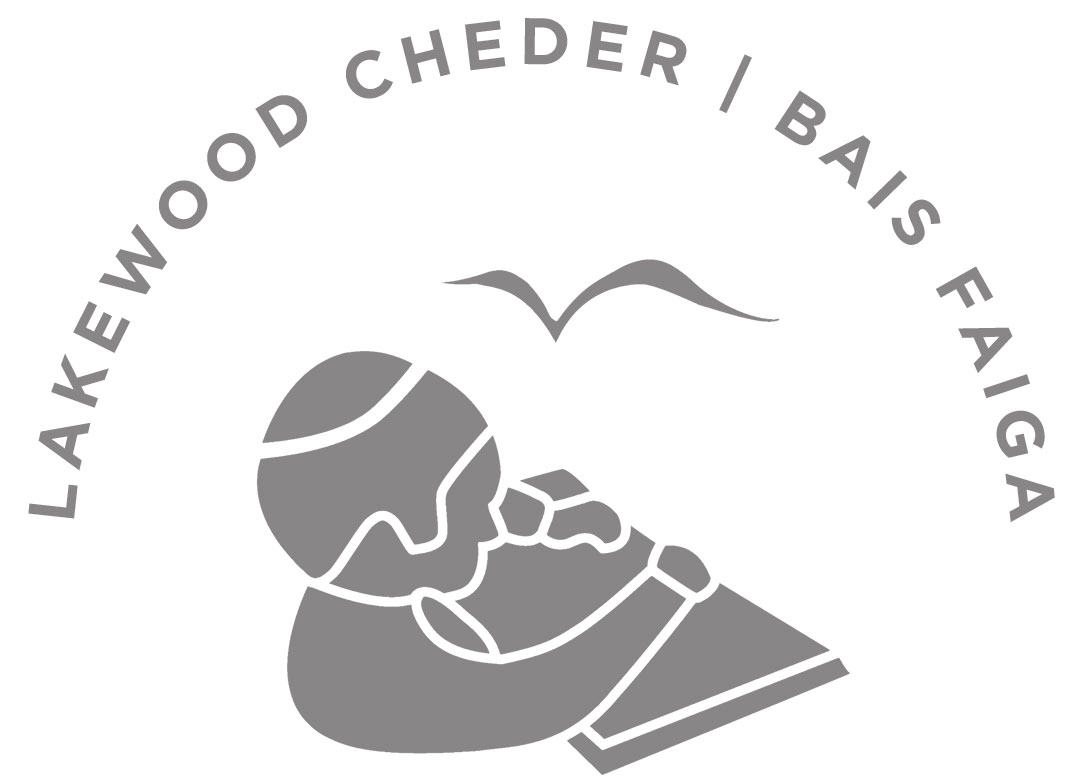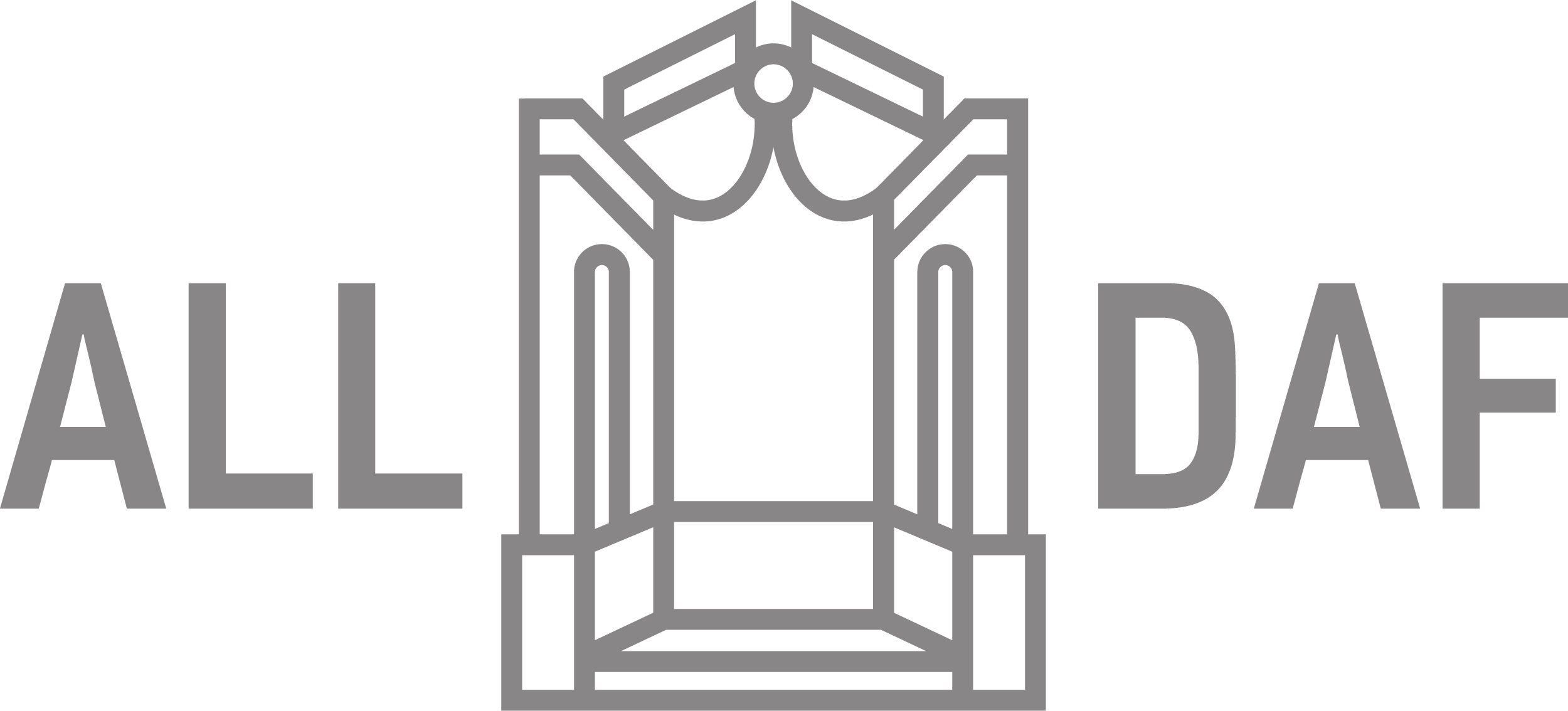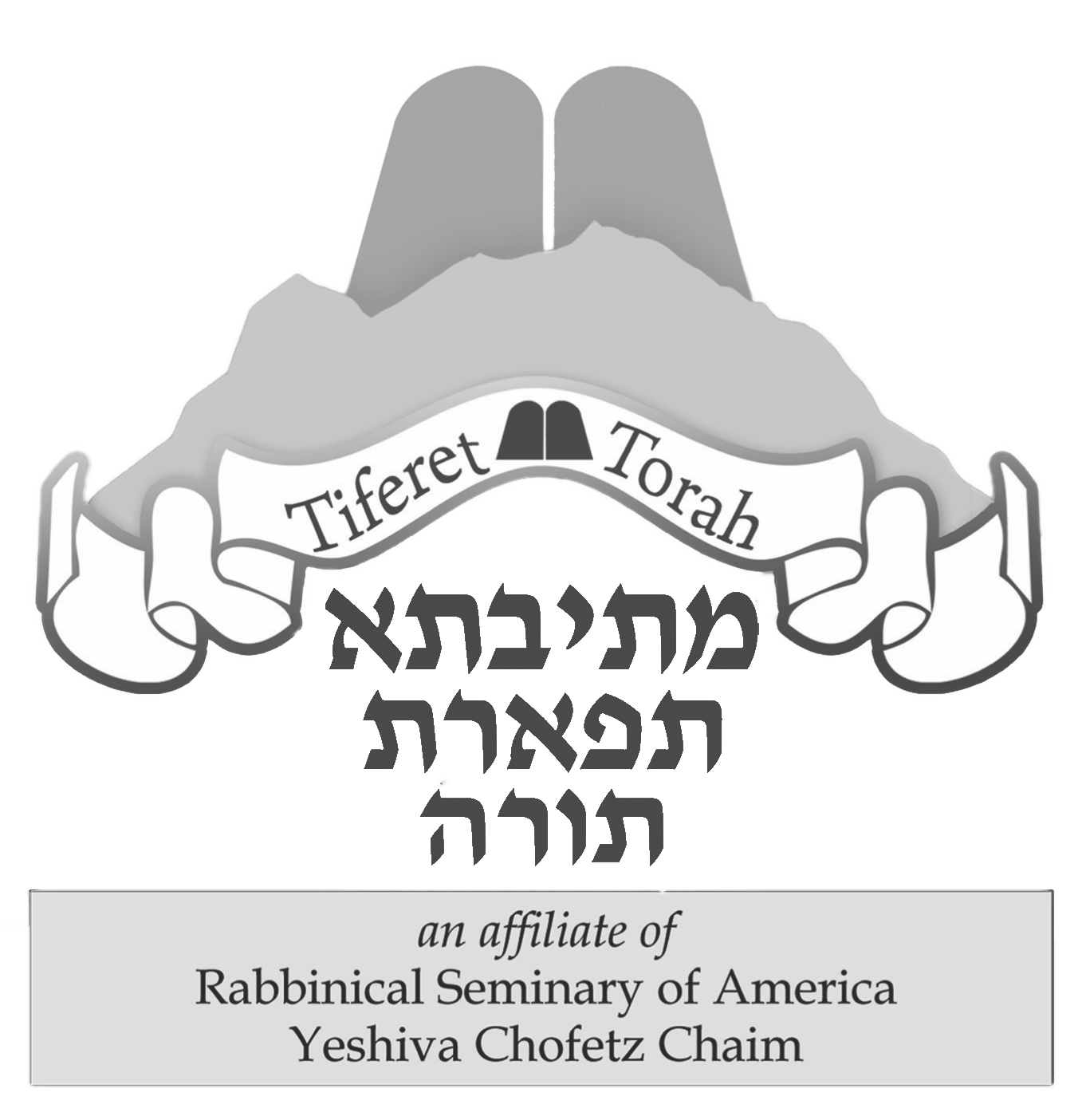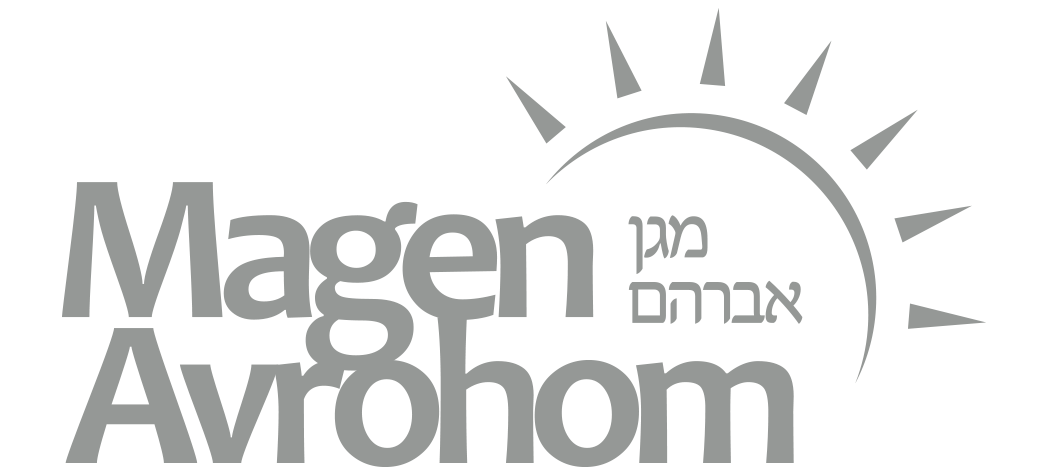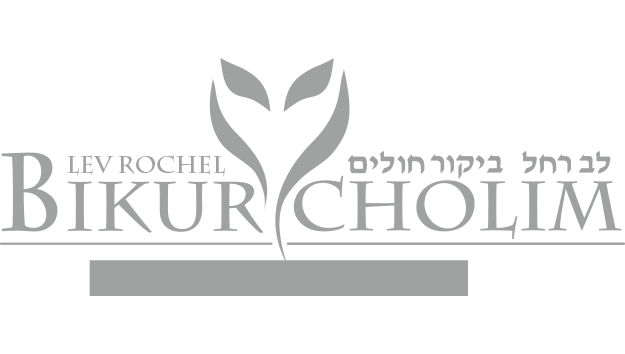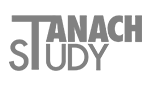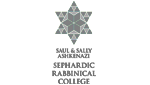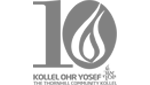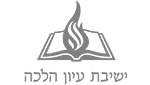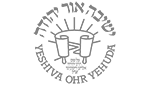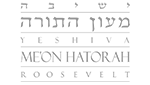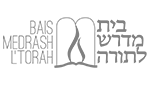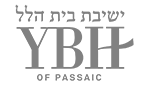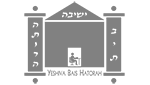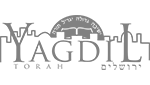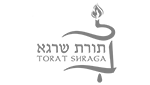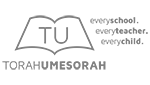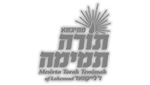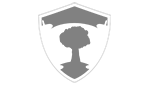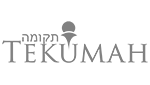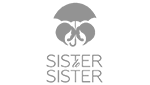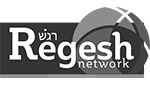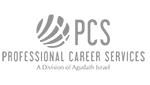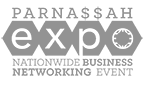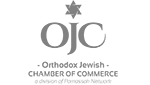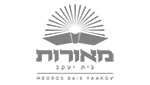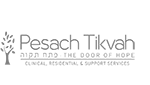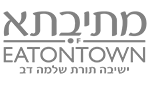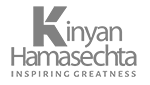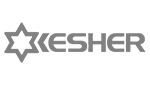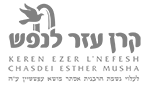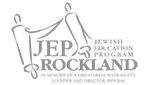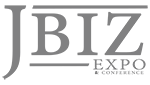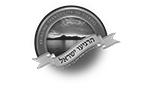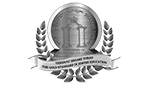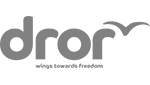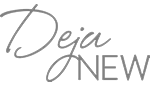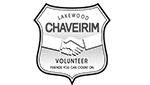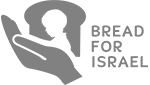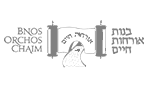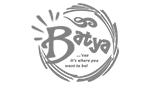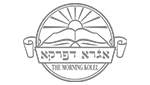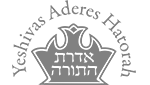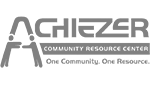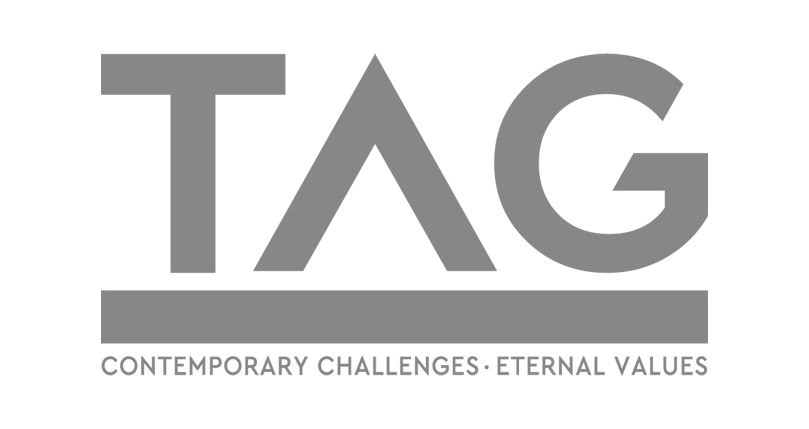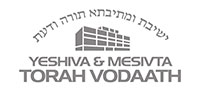 ABSOLUTE PLEASURE
Our experience with Mint Media was both enjoyable and highly effective. Moshe`s expertise, creativity and professionalism was a tremendous asset to our project. His efficiency, flexibility and warm courteousness made working with him an absolute pleasure. I would highly recommend him and look forward to working together in the future.

A TRUE PLEASURE
Working with Mint Media is a true pleasure. Easy. Efficient. High Quality. They really get it!

POWERFUL PRODUCTIONS
Mint Media makes a true effort to try to understand each client's needs and wants. They have the unique ability (and patience) to take a proposed concept and make it a powerful reality. It was a great experience working together with Moshe Shindler and Team.

AN AMAZING EXPERIENCE
From the professionalism to the creativity, Mint Media has been a super positive experience. Above all, Moshe and his staff are extremely pleasant people to work with – positive, patient, flexible and available. You can see that not only is Moshe great at what he does, but he enjoys it, and that shows in the final product.

ABOVE AND BEYOND
Moshe was an absolute pleasure to work with, going 'above-and-beyond' to ensure our satisfaction! And the videos, of course, speak for themselves…

HIGHLY RECOMMENDED
Mint media was a pleasure to work with! Flexible, patient, and friendly yet professional and meticulous about their work. I would recommend them for anyone looking to make a powerful and professional production.

FROM DREAM TO REALITY
Pesach Tikvah had a dream, and Mint Media made it a reality. Through their proven interview system, they got the interviewees to deliver their messages with clarity and ease. The final production left our audience with the impact we desired. Thank you Mint Media!

PROFESSIONAL AND PLEASANT
Mint Media produced a video for our inaugural dinner. Our experience with them from beginning to end was excellent. Moshe's professionalism and menschlichkeit made the whole project a breeze to execute and the final production a pleasure to watch.

A STELLAR PRODUCTION
Mint Media's work is an integral part of our fundraising efforts. Episode one's action packed video was entirely created, and coordinated by Moshe and his dedicated staff. The video, which was mailed out to close to 11,000 homes was accepted with enthusiasm, and helped increase our donations substantially! We are repeat customers, and have referred our friends as well.

TOP QUALITY PRODUCTION
Dinner preparations can be daunting. We choose Mint Media to create our video presentations, as we knew they would help eliminate much unnecessary stress. We found them to have lots of patience in our video shoots. Mint Media supplied us with a top quality production. Thank you Mint Media!