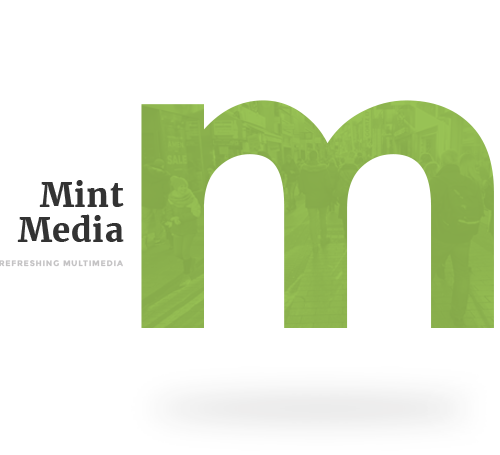 At Mint Media, we create professional promotional multimedia to promote your product or service. From pre production through post production, we are with you every step of the way, bringing your vision to the screen. Using the latest techniques in film and marketing, we produce flawless video collateral that tell your story.
our services
AT MINT MEDIA, THIS IS WHAT WE DO BEST:
Teaching your customers how to use your product or service with an instructional video can change them from a client to a fan.
Boast your product or service with a video highlighting its unique features. Don't tell your client why you're better – show them.
What better way for people to hear about your product or service than from satisfied customers? Testimonials create trust and prove legitimacy.
If you can't bring people to your facility, bring your facility to the people. A video virtual tour will bring any nursing home, hotel, factory or warehouse to life.
Our Clients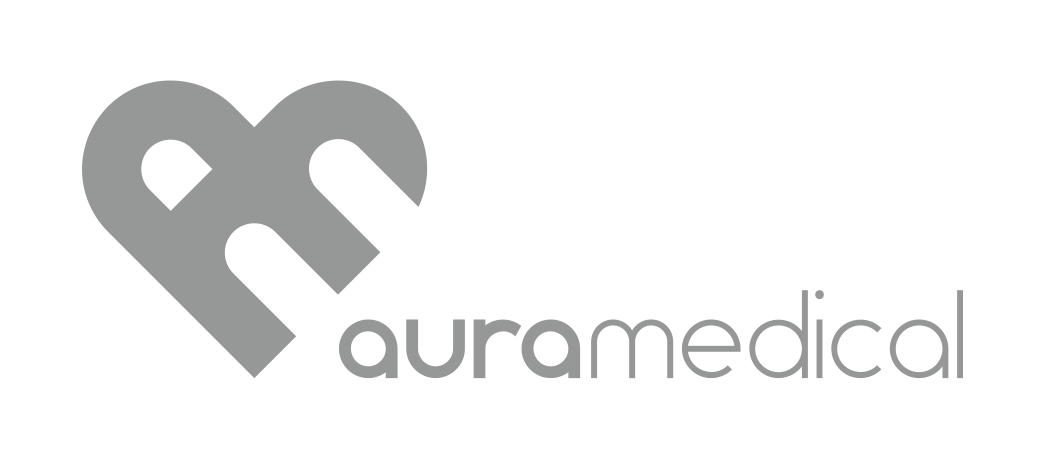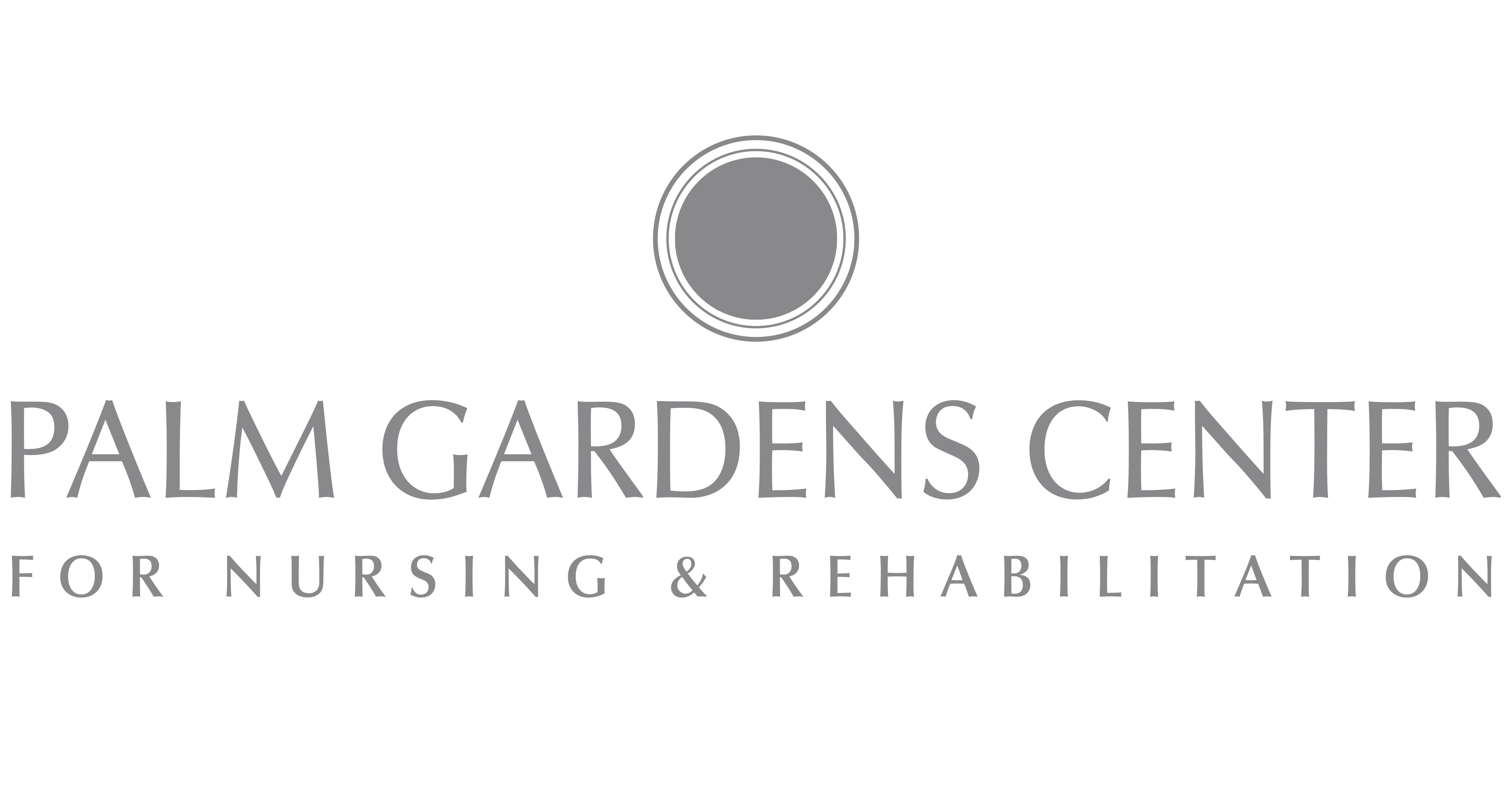 Top Quality Performance
We were extremely satisfied with the manner and quality of the video work you did for us. It was done quickly and in a very professional way, Thank you.

Total Dedication
Working with Moshe at Mint Media was refreshing and great. His devotion and dedication to our project was simply amazing! Getting lots of great feedback!

Start to Finish Awesome
Moshe and his staff were a pleasure to work with. They took a concept and saw it through until the very end. Moshe has an eye for perfection and the determination needed not to cut corners. Definitely gonna use Mint Media for our next project. Thanks guys!

A Real Masterpiece
What a pleasure it was to work with Mint Media. From our initial conversation, Moshe and his crew understood exactly what we were looking for, and helped us decided how to best display our facility. The final project was a well done, professional masterpiece.

Perfection
After working with Moshe Shindler and Mint Media, I can definitely say we got the best! His expertise and knowledge in the field is amazing. Throughout the process Moshe was available to answer any questions we had and made any changes we asked for. Towne had very specific goals and a message that's hard to get across, but Mint Media got the job done to perfection! It was truly a pleasure working with Moshe Shindler and Mint Media.

From Vision to Reality
I highly recommend Mint Media! Their creativity was evident from start to finish. Moshe took what I envisioned and made it into a reality.