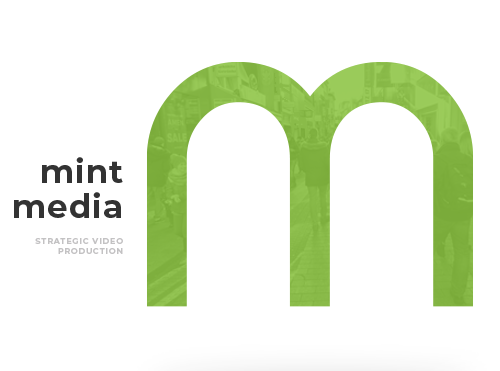 For close to a decade, Mint Media has been at the forefront of the branding industry's video revolution, progressively raising the bar and reimagining the possibilities. Mint Media's creative innovation and flawless production harnesses the power of this compelling medium to deliver optimum results, project after project.
our services
AT MINT MEDIA, THIS IS WHAT WE DO BEST:
Teaching your customers how to use your product or service with an instructional video can change them from a client to a fan.
Boast your product or service with a video highlighting its unique features. Don't tell your client why you're better – show them.
What better way for people to hear about your product or service than from satisfied customers? Testimonials create trust and prove legitimacy.
If you can't bring people to your facility, bring your facility to the people. A video virtual tour will bring any nursing home, hotel, factory or warehouse to life.
our clients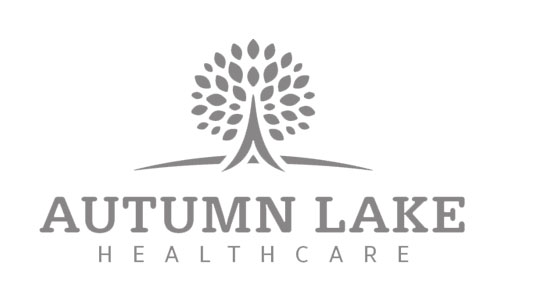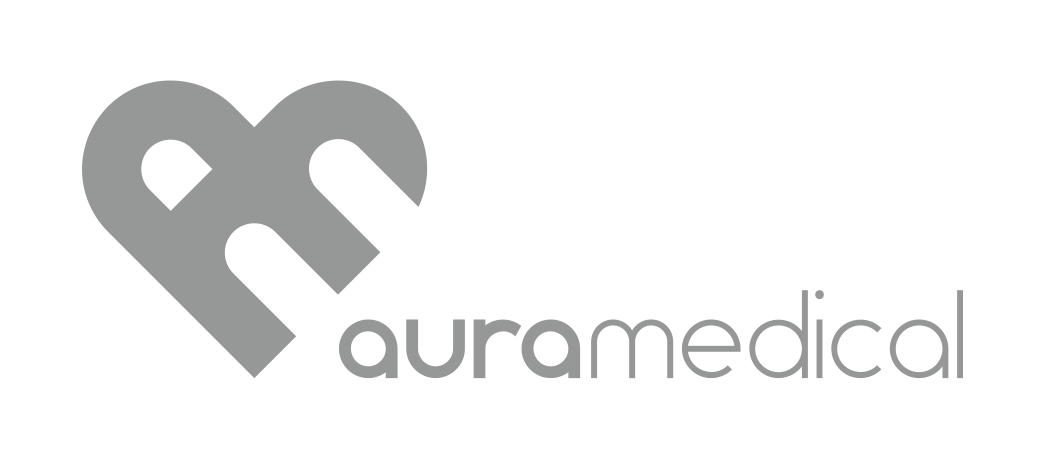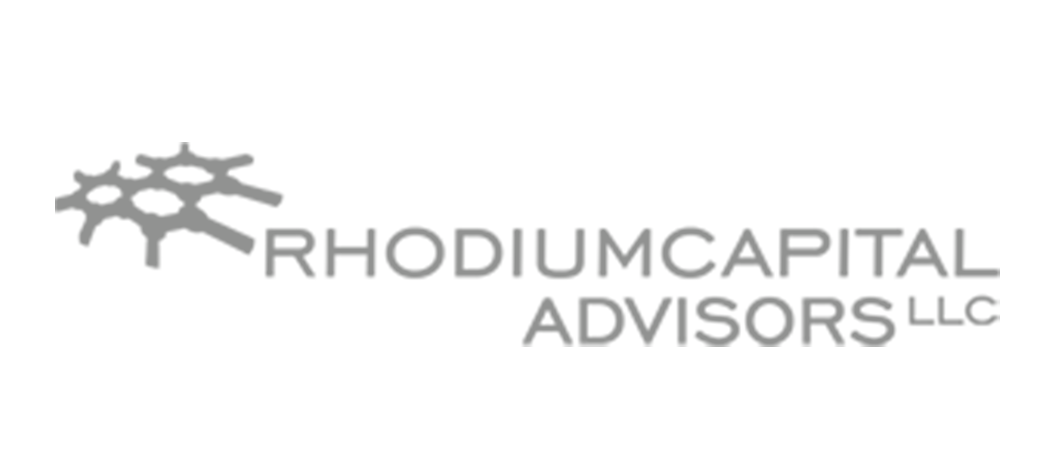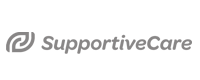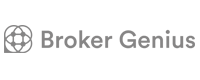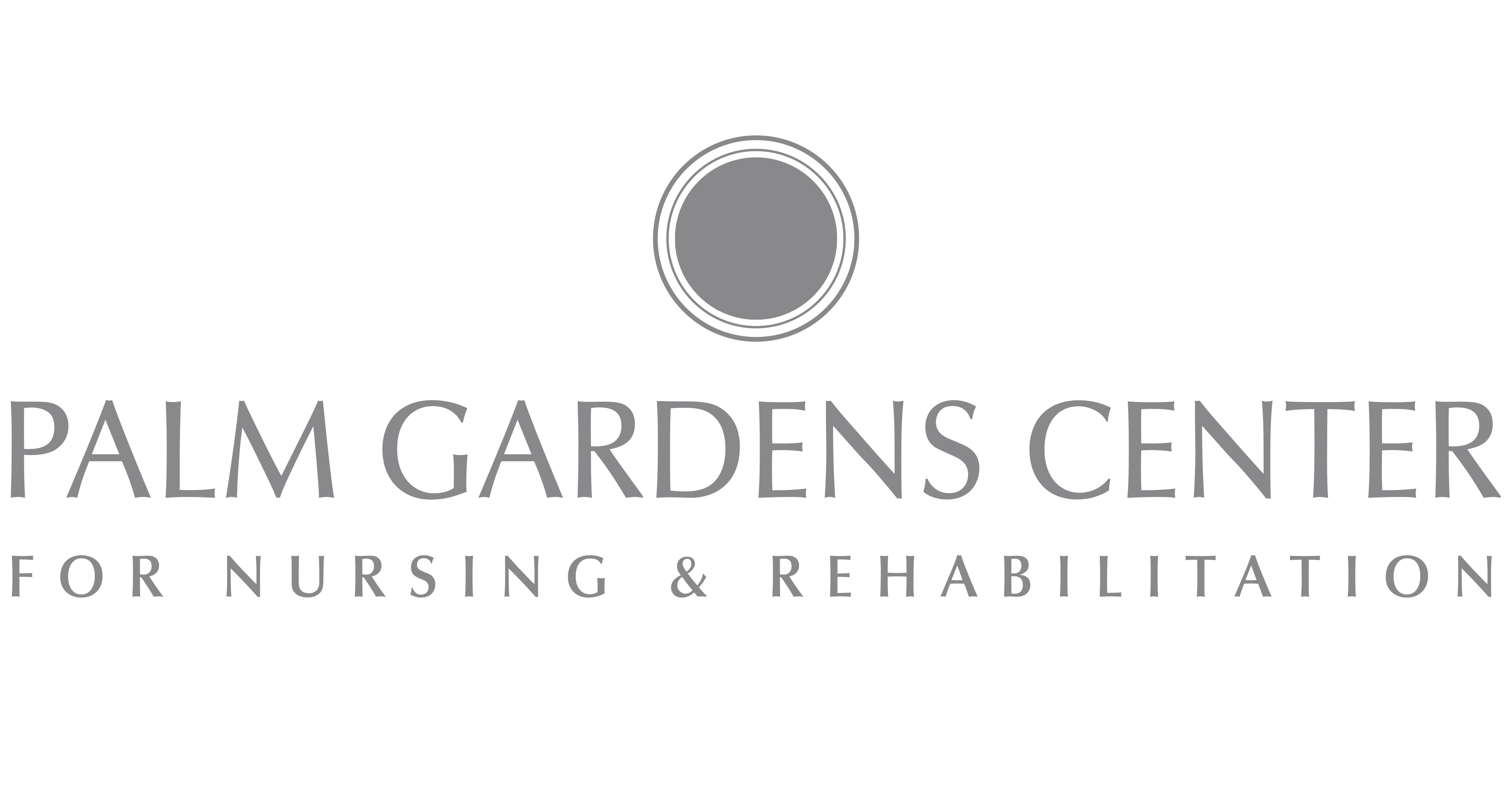 A Total Pleasure
Working with Mint Media has been nothing short of a total pleasure from start to finish. We are thrilled with their service, responsiveness, and professionalism.

Professional, accommodating, and talented
Moshe and Moshe and their staff were professional, accommodating, and talented throughout! They made the process very easy, we are so happy with the finished product. Thank you!

A fantastic experience
We partnered with Moshe and Mint Media for a client of ours. The skill and professionalism of their team is second to none! What a fantastic experience.

Highly professional and pleasant
Highly professional and pleasant! I have already recommended them and look forward to working with them again. Super talented and such a pleasure to work with.

5% conversion increase
Mint Media did an amazing corporate commercial for our revolutionary product. Their timeline was quick and they were extremely professional every step of the way! We saw an incredible 5% conversion increase on the day we posted our video on the web!!!! Highly recommended.

epitomize professionalism
Moshe and his team epitomize professionalism! Mint has done 3 amazing videos for our Hospice company. Couldn't ask for a better experience!

thrilled with the results
I have worked with Moshe from Mint Media on many occasions and am always thrilled with the results and most importantly the service that he provides his customers. Great work Moshe! Nice website by the way!

exceeded our expectations
It was a complete pleasure to work with Moshe at Mint Media. We had to create a video on an extremely tight deadline and he worked diligently and efficiently to get the videos done on time. He was very receptive to all of our corrections and made them quickly and efficiently. The final product exceeded our expectations and was a big hit with our audience. I would highly recommend Moshe's work to anyone who would ask!

Top Quality Performance
We were extremely satisfied with the manner and quality of the video work you did for us. It was done quickly and in a very professional way, Thank you.

Total Dedication
Working with Moshe at Mint Media was refreshing and great. His devotion and dedication to our project was simply amazing! Getting lots of great feedback!

Start to Finish Awesome
Moshe and his staff were a pleasure to work with. They took a concept and saw it through until the very end. Moshe has an eye for perfection and the determination needed not to cut corners. Definitely gonna use Mint Media for our next project. Thanks guys!

A Real Masterpiece
What a pleasure it was to work with Mint Media. From our initial conversation, Moshe and his crew understood exactly what we were looking for, and helped us decided how to best display our facility. The final project was a well done, professional masterpiece.

Perfection
After working with Moshe Shindler and Mint Media, I can definitely say we got the best! His expertise and knowledge in the field is amazing. Throughout the process Moshe was available to answer any questions we had and made any changes we asked for. Towne had very specific goals and a message that's hard to get across, but Mint Media got the job done to perfection! It was truly a pleasure working with Moshe Shindler and Mint Media.

From Vision to Reality
I highly recommend Mint Media! Their creativity was evident from start to finish. Moshe took what I envisioned and made it into a reality.