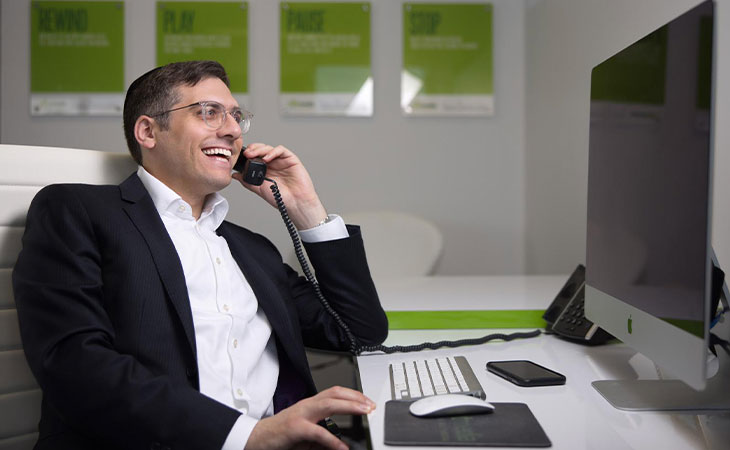 fresh. crisp. Vivid.
Your brand is
out there.
But does it stand out?
In today's sound-bite driven society, giving donors and prospects a real-feel of your organization is more challenging than ever. Mint Media has helped hundreds of nonprofits from across the spectrum and around the world share the beauty and distinction of their cause, delivering not only a video but an engaging experience that "draws prospects in" to the heart of the cause.
The tallest and proudest brands still need a medium to deliver their message; their niche; their identity. Mint Media has helped countless brands stand out amongst the pack and become household names and trendsetting leaders in their industry.

From imaginative casting to skilled interviewing, creative staging, brilliant videography and bold animations, Mint Media executes every step of the process with expedited precision. The collaborative skills of our veteran professionals meld together in each and every signature Mint Media production. As the window into your brand, a Mint Media production delivers your company's character, strength and industry position in a compelling presentation designed to win over your target clientele.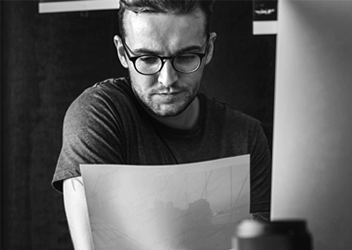 Our Clients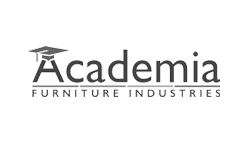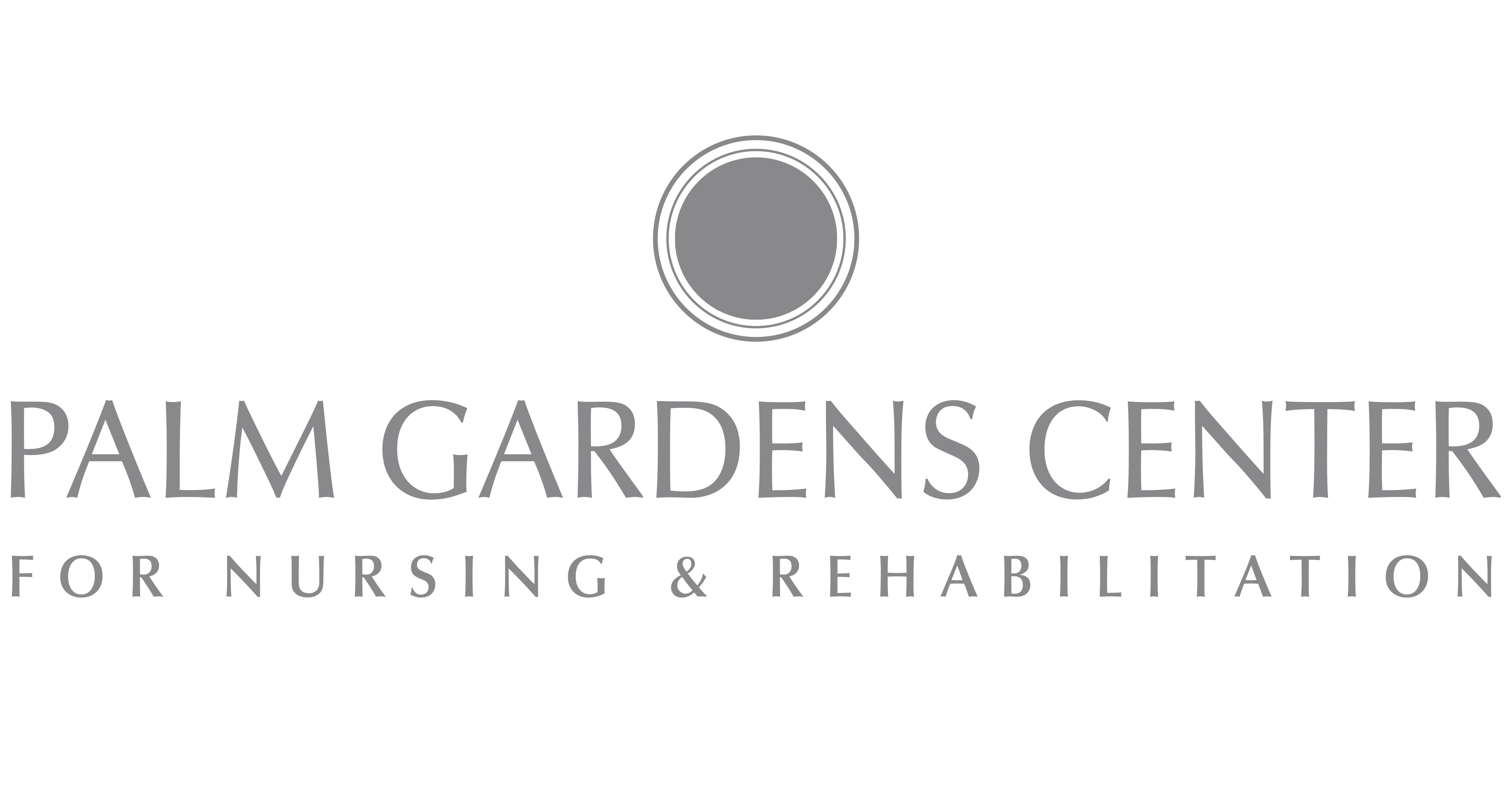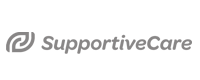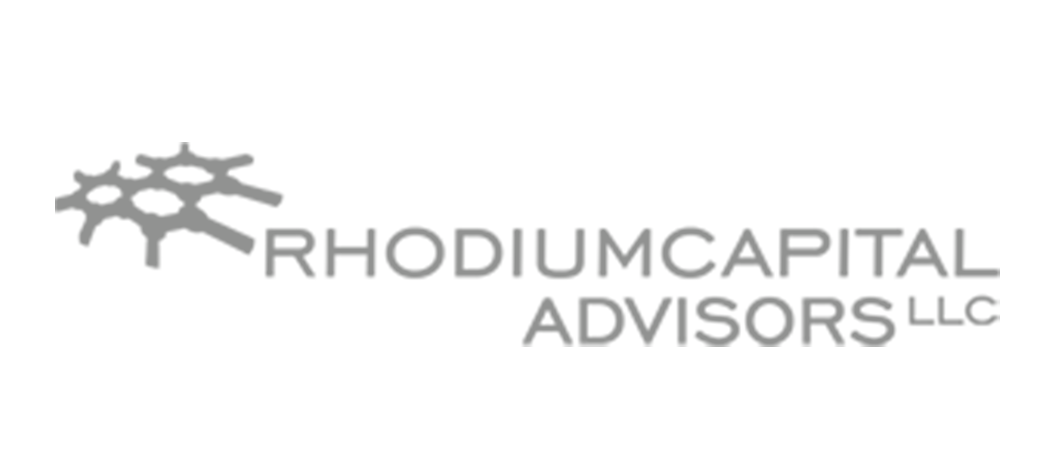 Our Clients